AUTOMATED WASHING SOLUTIONS IN HIGH QUALITY
AUTOMATED WASHING SOLUTIONS
If you are looking for clean parts, then you have come to the right place
We produce everything from the simple standard machine, to the complete tailor-made solution that exactly fits your needs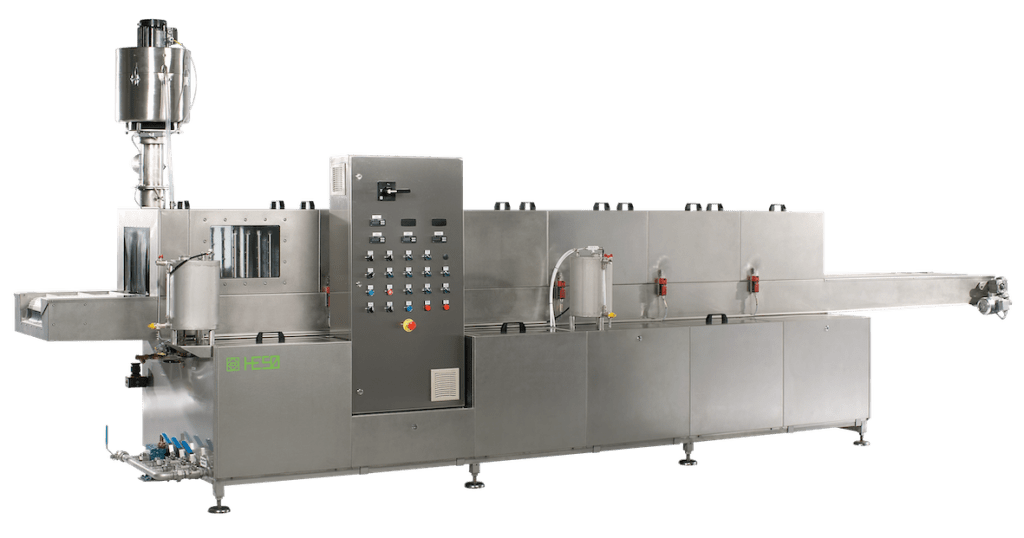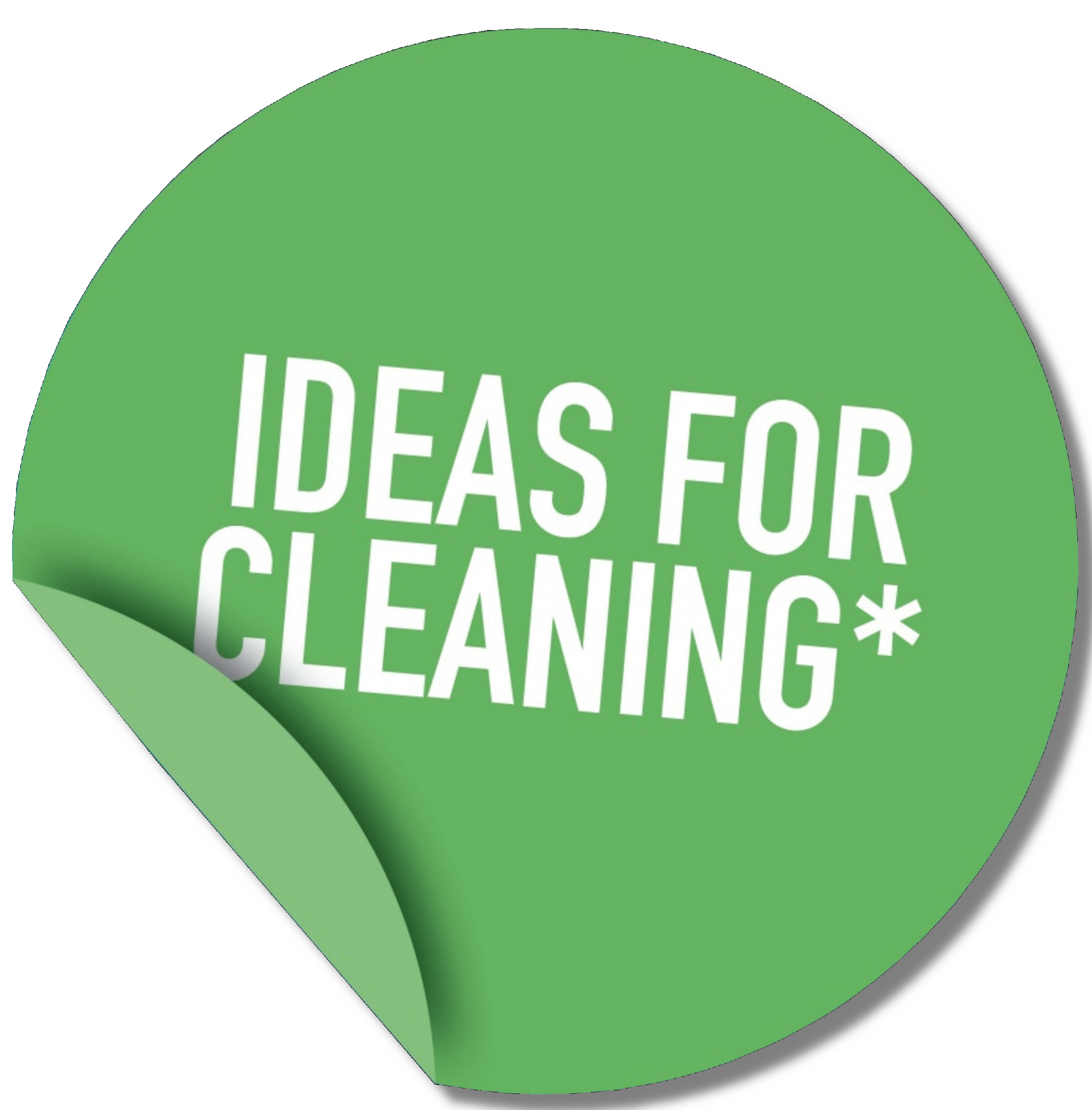 Customers in the automotive, metal, plastic, aviation, energy, pharmaceutical, and electronics industry and others depend on Cleentek. Our customer reference list includes some of the largest and most recognized European and international companies, who value having a reliable, conscientious and quality conscious business partner. Cleentek's distribution network is extremely well developed througout Europe and Scandinavia. But we are also present in large parts of the world such as, the Middle East, Asia and North America, which means convenient access to good advice and service.
Simple User-friendly design
At Cleentek we aim to produce high quality, reliable equipment. Therfore we work carefully on all the details on our systems, but reliability is always the most important consideration. We also strive to make our machines look as good as they perform.
We supply to the following industries